Dallas is a very big airport, there are multiple terminals and I was lucky enough to have to run from gate C7 to gate C17 when I suddenly realized my departure gate had been changed.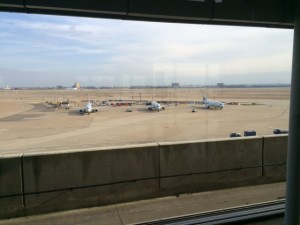 Today was set up, lots of sweat equity there, and I'm not kidding about the sweat – it's hot here (or is it just the drastic difference from the 3degree plus windchill weather at Bradley International Airport when I left – LOL).  The scenery and flora is always beautiful here.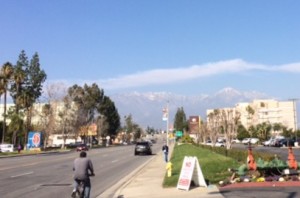 This year I had more fabric than space, that's a first!!  Still a few more items to set up so I'll post pics tomorrow.